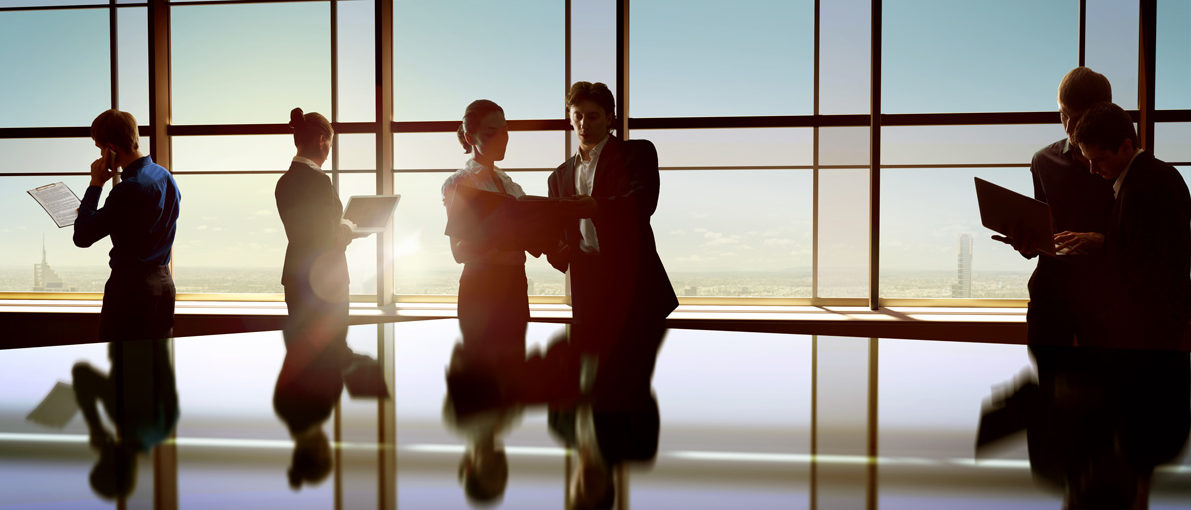 Welcome to Rock Coast Personnel, a Maine owned and operated staffing and recruiting firm. We pride ourselves on our innovation and make it our sincere commitment to satisfy each client and each candidate.
With our highly skilled personnel professionals; state of the art technology and large pool of talent available to us, we have the ability to find the best candidates to fit any job, project or assignment. These highly sought after candidates are often not accessible by traditional recruiting methods. We feel confident that we will be able to find the best possible candidate to fill the position you are hiring for.
You can expect us to approach you as a partner in helping to build your company's strong work force. We consider our Rock Coast Personnel team of recruiters as an extension of your Human Resources team. We will take the time to understand your needs so we can locate the applicant who will not only help to improve your bottom line by providing excellent performance, but will also represent your company in a positive way.
The business principles of Rock Coast Personnel are simple and clear:
Our business is based on honesty and integrity leading to the formation of long term professional relationships.
Each staffing search is conducted with a sincere commitment and in a strong ethical manner.
Our goal is to provide the best possible opportunities for our clients and candidates alike.
In the pages that follow, you will see that we have the specific capabilities necessary to do the job for you. Thank you for considering Rock Coast Personnel as your recruitment partner. We look forward to working with you.
Sincerely,
David W. Bartholomew
President