The primary goal of the Executive Placement Services division of Rock Coast Personnel is to assist companies to attract, hire and retain the best executive talent. Choosing Rock Coast Personnel as your search firm is an important step in forging long-term, successful relationships between the executive candidates we place and the clients we work with.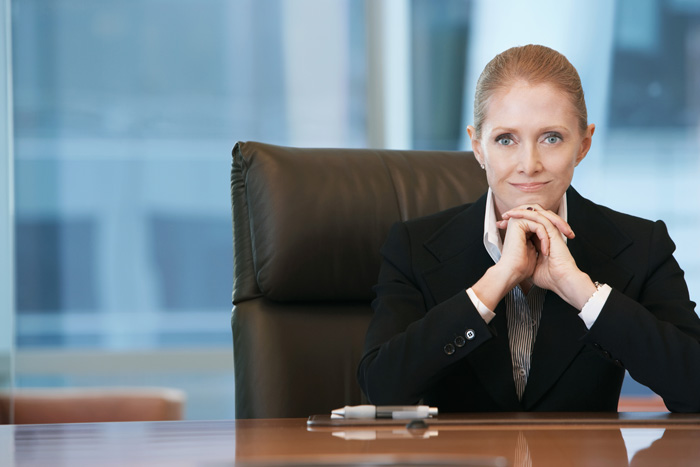 Rock Coast Personnel specializes in recruiting top-notch candidates. We do more than simply match candidates to your executive openings. We work closely with you to identify your company needs and priorities. Once these have been determined, we make it our mission to find the candidate with the exact skills necessary to accomplish your goals. We accomplish this by:
Interviewing each candidate face-to-face.
Extensively following up on past employment references to ensure their experience and needs are not only appropriate for the job, but fit into your company culture.
Having our recruiters stay actively involved throughout the client interview and followup process. Maintaining close contact limits possible miscommunication between the client and the candidate. And Rock Coast Personnel's commitment to ensuring a successful placement does not end at the hiring date.
To provide continuing support and service to our clients, we at Rock Coast Personnel perform a number of actions, to insure success. We fully stand behind every one of our placements in these ways:
Our client option guarantee insures that clients have the opportunity to evaluate the candidate in their own work environment.
Rock Coast Personnel also performs several employee evaluations during the guarantee period to make sure that both client and candidate are pleased with their decision.
We also do our best to remain in touch with our clients to maximize our understanding of current and anticipated needs. By keeping open these lines of communication helps us better understand the true, often difficult to articulate, concerns of our candidates and clients.
Our commitment to service of the highest quality begins with our hiring process. With interviews, reference checks, and screenings we make certain that the executive candidate is right for the client, eliminating possible issues before they occur. Clients can be confident that the candidates we place meet the highest standards. Because of this careful attention to detail the client can be certain that we will not waste their time with resumes that are not good matches. We strive to maximize our efforts on behalf of our clients and act as a true extension of their Human Resources team. We understand that time is valuable and strive to streamline the hiring process so that integration with the client is as seamless as possible. We work hard so that our client can concentrate on the important business elements that make their operation successful. Our attention to detail and personal approach makes Rock Coast Personnel stand out as one of the most effective recruiting firms.