Background Checks
We offer a wide variety of background checking services from criminal record searches to credit reports to educational credential confirmation. This service allows our clients to better protect themselves against a possible lawsuit from a negligent hiring decision or workplace violence incident.
Work Reference Verification and Skills Assessment Services
At least two work reference forms are completed for each applicant prior to assignment. Each applicant's overall past work performance, attitude, initiative and dependability is assessed and verified. We also verify past dates of employment, job title, and eligibility for rehire. In addition, we offer computerized testing that identifies a candidate's proficiency levels.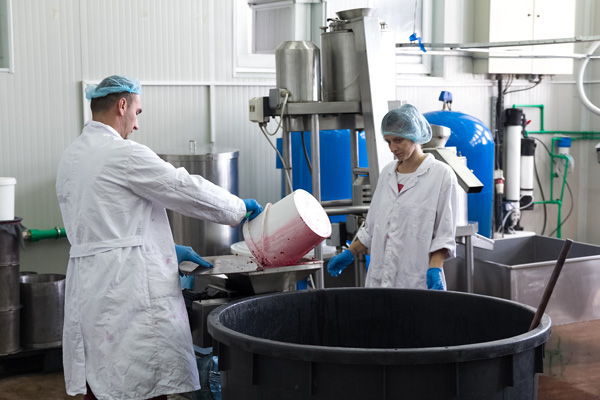 Eight Hour Guarantee
If an employee we place does not match the client's needs after one day of work, there will be no charge to the client company. This allows hiring managers a more thorough method to evaluate potential employees.
Weekly Paycheck Delivery
We will personally deliver employee paychecks to client job sites every Friday morning OR if the client prefers, checks will be mailed directly to the employee or direct deposited into employee's bank account.
Employee Evaluations
Every month, at the client's option, we will mail an Employee Evaluation form to the employee's direct supervisor. This evaluation helps to ensure we are providing our clients with the best employees.